Client:
UNT Digital Product Design Course
Instructor:
Clinton Carlson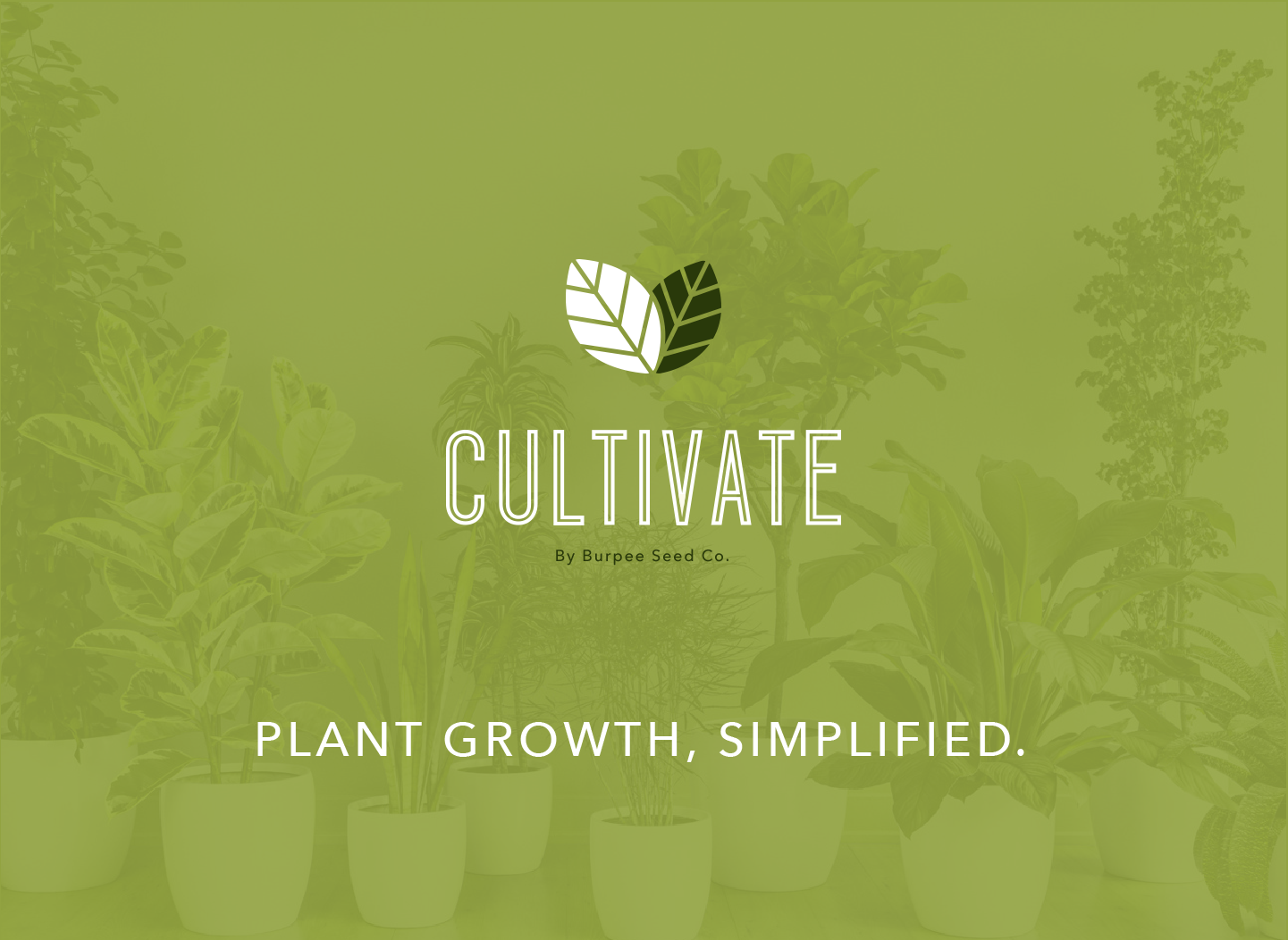 Cultivate was created as a way to bring Burpee Seed Co. into a digital platform with a fresh, modern look to preserve their brand and reach a new demographic. Cultivate's goal is to get people actively involved in the process of caring for plants to create a unique and engaging experience.
 Over the course of a semester, I worked to build a user-friendly system that works efficiently to help both new gardeners and busy users connect with nature, merging digital technology with the natural world.
Due to the wide range of information and new options within the app, Cultivate was designed as a branch of Burpee. This allowed Burpee to preserve their historic brand while offering a new platform that appeals to different target audiences.